Check Out Our Blog Articles
on Medical Aesthetics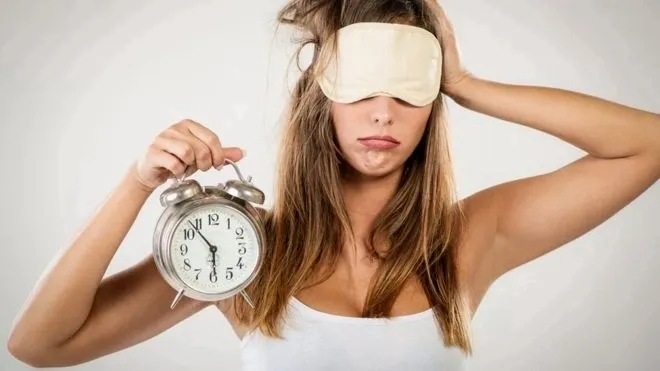 Oh sleep, Oh gentle sleep,Nature's soft nurse How have I frighted thee?That though no more will weigh mine eyelids downAnd ...
Read More

→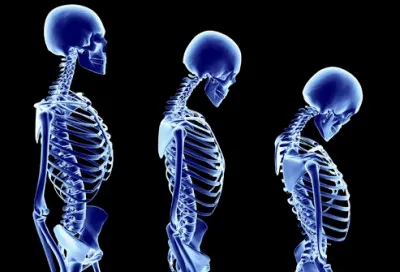 Did you know that after the age of 30 your bones and muscle mass start to deplete? Maintaining strong healthy ...
Read More

→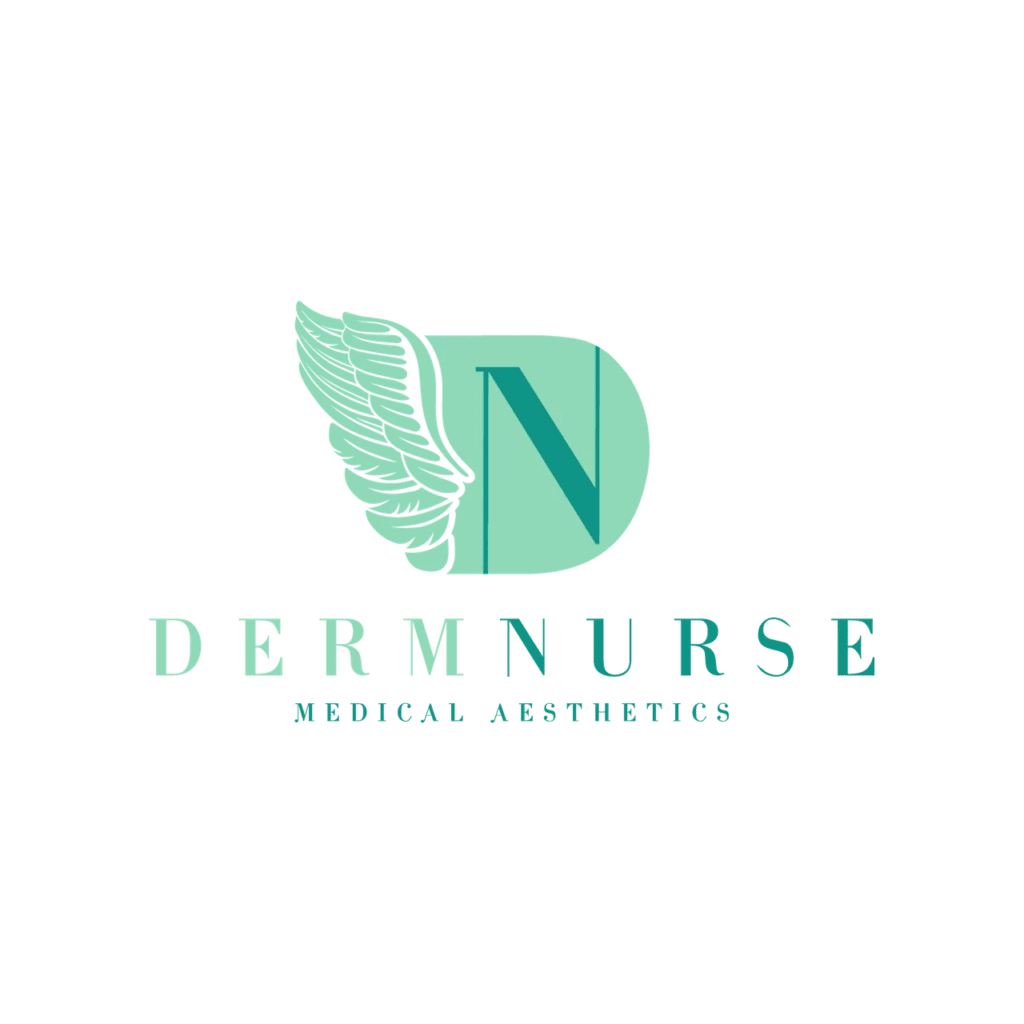 We are happy to introduce our new website! We hope you find the content useful and the site easy to ...
Read More

→