There may come a time when neuromodulators (Botox/Dysport/Nuceiva), Dermal Fillers, Microneedling, PRP, laser or IPL treatments combined with topical creams (Retin-A, Vit C serum, and Sunscreen) may no longer be effective in correcting or preventing age related facial features. When the time comes for more invasive measures Plastic surgery may be the option.
Clients receiving cosmetic injectables often ask about eyelid surgery, surgical brow lift and face lifts.
​For educational purposes, there is a summary of each.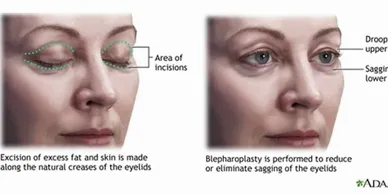 Eyelid Surgery (Blepharoplasty)
Blepharoplasty, or eyelid surgery, can be done to correct loose or sagging skin to the upper or lower eyelids that is a result of aging or genetics.
Please click "Learn more" box below to see a short video on Blepharoplasties by the Canadian Society for Aesthetic Plastic Surgery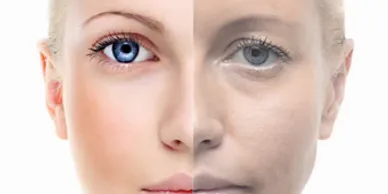 Overhanging skin in the upper eyelids can be addressed in two ways: an upper eyelid blepharoplasty or a brow lift.
Please click "Learn more" box below to see a short video on Eyebrow/Forehead lift surgery by the Canadian Society for Aesthetic Plastic Surgery​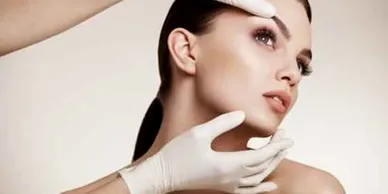 A facelift, is intended to create smoother and more pleasing contours to the face and neck, giving a "refreshed" appearance where Dermal Fillers, Botox and laser resurfacing are no longer sufficient in maintaining.
Please click "Learn more" box below to see a short video on Eyebrow lift surgery by the Canadian Society for Aesthetic Plastic Surgery​